The exclusive club Max Verstappen joins with sixth consecutive F1 win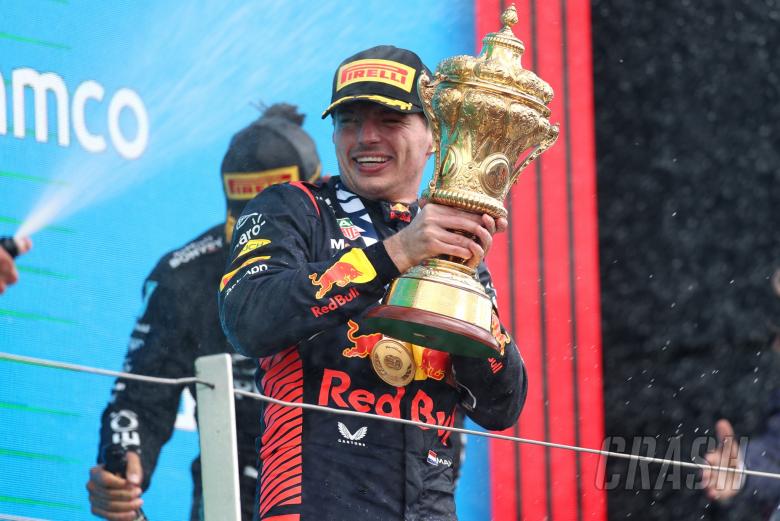 Max Verstappen has joined an exclusive club among F1 legends after taking his sixth consecutive victory.
Verstappen continued his imperious form to win the 2023 British Grand Prix ahead of Lando Norris.
It wasn't plain-sailing for Verstappen, who lost the lead at the start of the race to the McLaren driver.
However, his sixth straight win means he joins Sebastian Vettel, Alberto Ascari, Nico Rosberg and Michael Schumacher in an exclusive group of drivers.
The aforementioned drivers have all gone on win streaks lasting at least six races in F1.
Vettel holds the outright record (nine) wins, stretching from Belgium 2013 to Brazil 2013.
Ascari won seven consecutive races between Belgium 1952 to Argentina 1952.
Partnered with Lewis Hamilton at Mercedes, Nico Rosberg also won seven in a row between Mexico 2015 and Russia 2016.
Schumacher took seven straight wins in 2004, and six consecutive wins in 2003.
Verstappen is now on six - with the Dutchman surely eying up Vettel's record of nine.
Remarkably, Hamilton never took more than five straight wins in F1 during his dominant Mercedes years.