PICTURED: Jenson Button drives Nigel Mansell's 1992 Williams at Silverstone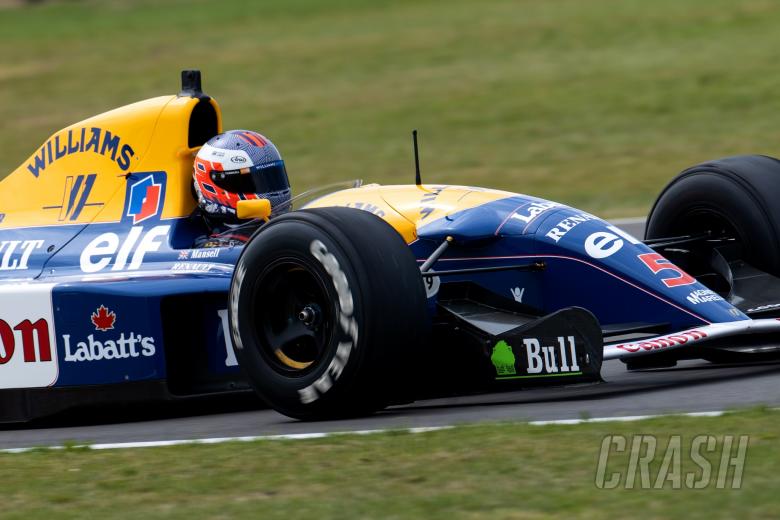 Jenson Button was back behind the wheel of an F1 car at Silverstone.
Ahead of the British Grand Prix, the ex-F1 world champion took the legendary Nigel Mansell's 1992 Williams for a spin.
"It was unbelievable," Button reacted. "I did the seat fitting in it, already it was pretty emotional just sitting in that car.
"It was the car of probably a lot of our childhoods. It stood out because of the way Nigel was driving it. 
"I remember sitting on the sofa with the old man, watching all the races and seeing him clinch the title.
"I got in there, it's tiny inside! The seat is fine because I drove it but the pedals, the steering wheel… it's so small!
"Once you get on track? The sound of the engine… you never know what to expect when it's 31 years old.
"You're sat so high in the car but the visibility is amazing. You can see so much compared to modern cars.
"It's bloody quick! In a straight line it's impressive. But the high speed is sensational, far beyond what I expected."