Maverick Vinales announces wonderful personal news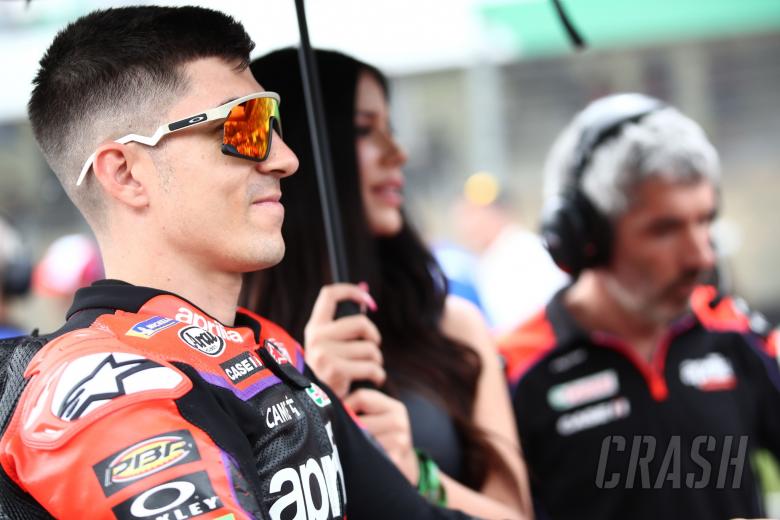 Maverick Vinales and his partner have announced the arrival of their new baby daughter.
Bianca was welcomed into the world by her parents Maverick and Raquel on Tuesday. They already have another daughter, Nina.
The Aprilia MotoGP rider confirmed the news with an intimate photograph posted to his social media.
It is a welcome reprieve during MotoGP's summer break for Vinales whose 2023 season has yet to really take off.
He has retired from four of the most recent five grands prix.
The season began with Vinales finishing the Portuguese MotoGP in second-place but it has petered out since then.