Franco Morbidelli "not daunted": "Yamaha last in the MotoGP Constructors', but…"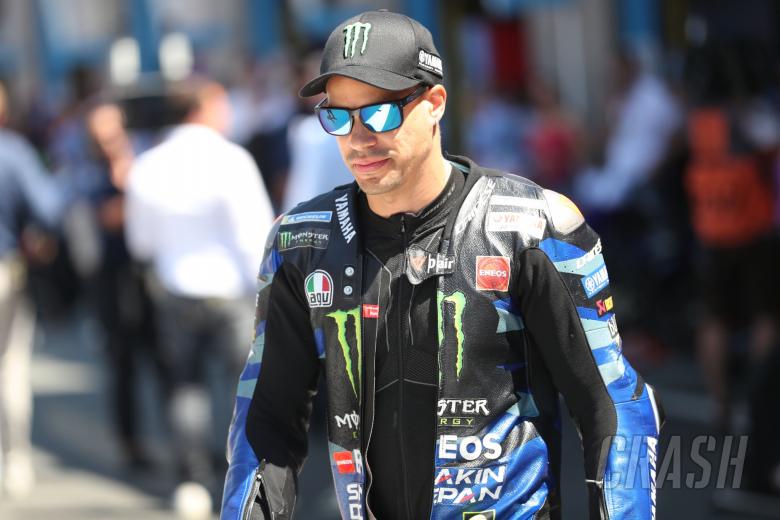 Franco Morbidelli insists he's "not daunted" by seeing Yamaha lying fifth and last in the current MotoGP Constructors' standings.
Morbidelli, whose future as a factory Yamaha rider is expected to be disclosed after the summer break, said that it was simply a reflection of the situation they are facing at present.
But he also highlighted Monster Yamaha's more favourable, mid-table, ranking in the Teams' standings.
That, said the Italian, indicates both he and Fabio Quartararo are "doing close to the maximum" with what they have available.
"[The Constructors' ranking]… is just a reflection of what is happening every track session and every race and we are not surprised by that. We are just fully focused on working to improve that situation," Morbidelli said.
"I'm not daunted by seeing Yamaha in the last position in the Constructors' table.
"I'm just more focused and motivated to do a better job as a rider, to be consistent, to be quick, to extract the maximum, to push the limits, and that's what we are doing anyway.
"In the Constructors' championship, we are last, but in the Teams' championship, we are 6th [out of 11]. We have some quite [decent] points.
"So it [better Teams' than Constructors' form] means both riders are doing close to the maximum to bring home some good points for the team in every race.
"But for sure, we know that the machine needs to improve."
While Yamaha was second in the Constructors' and Teams' standings heading into the summer break last season, when Quartararo (now ninth) was also leading the Riders' title chase, Morbidelli has at least climbed from 19th last year to 11th.
MotoGP is considering revising the Concession rules to allow struggling manufacturers, such as Honda and Yamaha, more opportunities for bike development.