Lewis Hamilton recalls Max Verstappen-Silverstone clash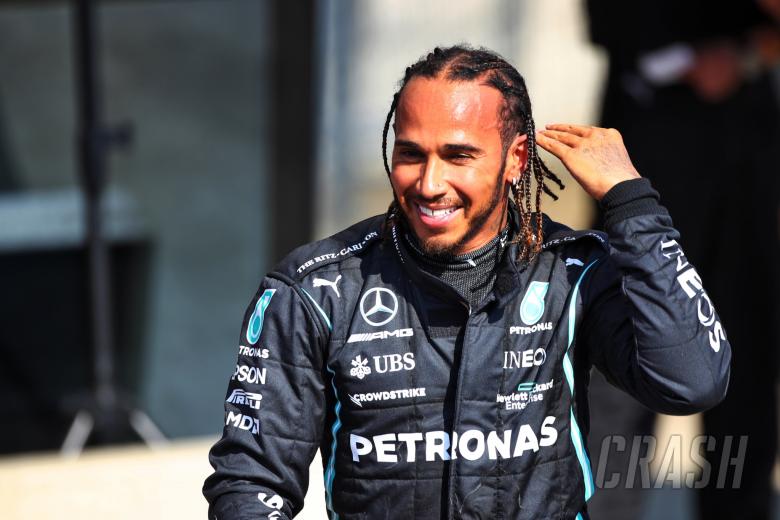 Two years ago they clashed on the opening lap at Silverstone - Verstappen spiralled out of the race, and Hamilton went on to win.
It laid the foundations for their rivalry to explode months later in Abu Dhabi when Verstappen controversially won his first F1 title.
Before returning to Silverstone this year, Hamilton looked back and said to Sky: "In the past people underestimated what a good job Red Bull have done with their car.
"I lost on the start, with wheel spin, to Max in the sprint race and couldn't get close enough.
"I knew, the next day, I had to be ahead. I had to get ahead somehow!
"I had a better start but he still held on, on the outside through Turn 1.
"We were dicing through 3, 4, 5…
"You think you will go a bit wide.
"I came back, got the exit of 7.
"We collided. That's what happens in racing sometimes. That's what motorsport entails sometimes.
"I had a 10-second penalty - head down, focus, try to recover that.
"Which I did. I thought that was quite a feat.
"You're not thinking about what happened earlier in the race. 
"We won the grand prix after colliding, after losing the position the day before."
Hamilton has won the British Grand Prix eight times but will begin from P7 on Sunday.