MotoGP: Franco Morbidelli: "I needed to change, not the bike" - "completely flip around"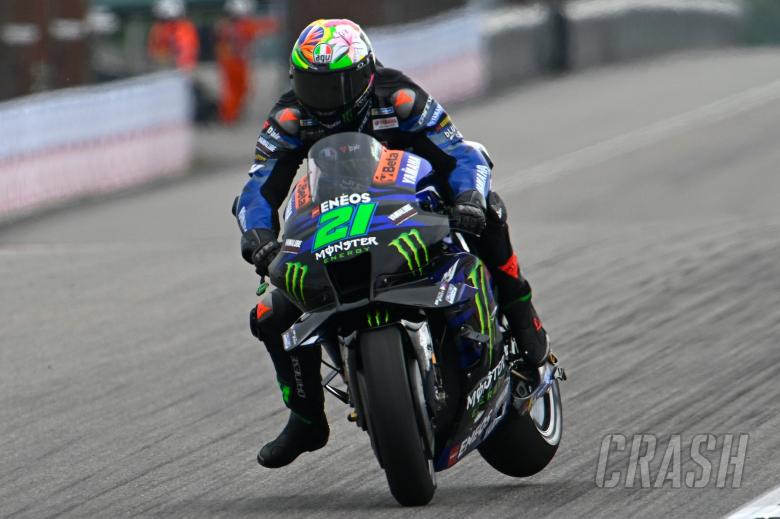 One of the few positive signs for Yamaha in MotoGP so far this season has been the improved form of Franco Morbidelli.
The Italian, just 19th in the world championship - then led by Fabio Quartararo - entering the summer break a year ago, began this year's holiday period eleventh in the standings, just two places behind his team-mate.
Whether it will be enough to secure a factory Yamaha contract extension, assuming Morbidelli wants one, is still to be revealed.
But the former title runner-up believes the key to closing the gap to Quartararo - and beating the Frenchman in several Sunday races this season - was to accept that it was futile to try and mould the M1 back into the smooth machine of the past.
"Halfway through last year I realised that if I wanted to make a step, I needed to change, not the bike," Morbidelli explained. "So I had to completely flip around my nature, become more aggressive, and this winter I worked more on that.
"I started this season with a different approach while riding and a different approach generally to the weekend. And that's what has been paying off to be able to extract close to the maximum potential of the bike.
"Last year it was only Fabio that was able to extract that, this year we can also."
Morbidelli has a best finish of fourth so far this season, compared with third for Quartararo.